Exclusive French and international cuisine
Keep only the essentials
Using the services of a private chef is a unique privilege that allows you to refine a high-end art of living. Home cooking, traditional, French, Italian, Japanese gastronomy… according to your desires.
Treat yourself to an experience of flavours that leads you to well-being!
An experience which will follow you around the world, during your business trips, your moments with family or friends. On water, on land, in the sun or under the snow.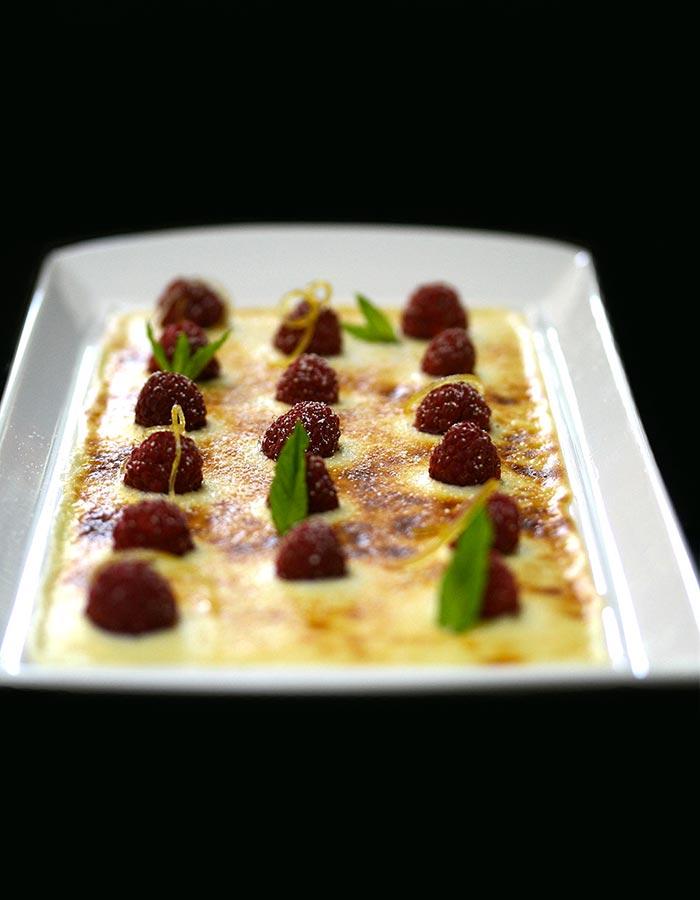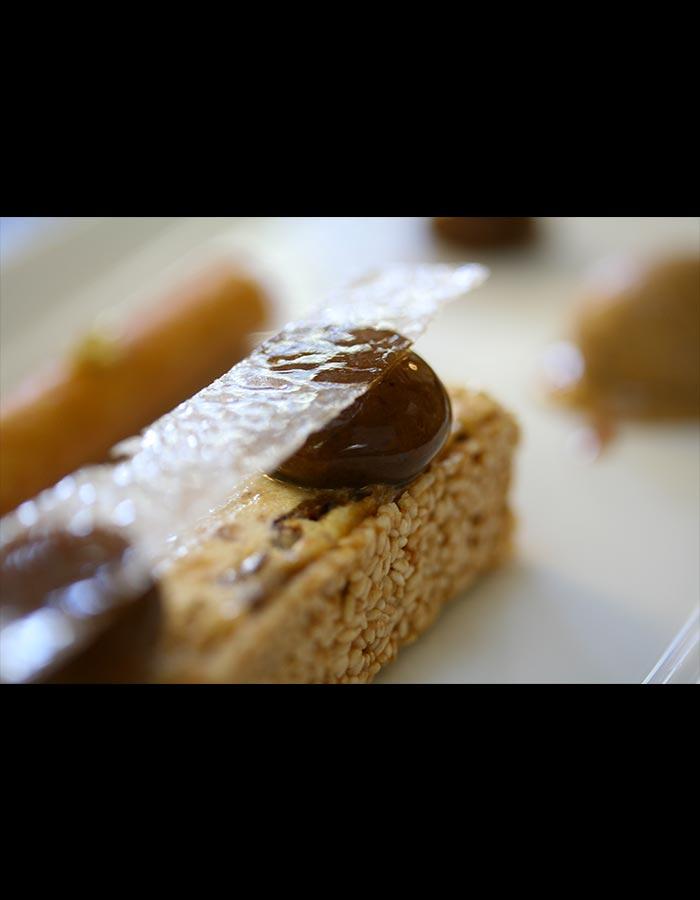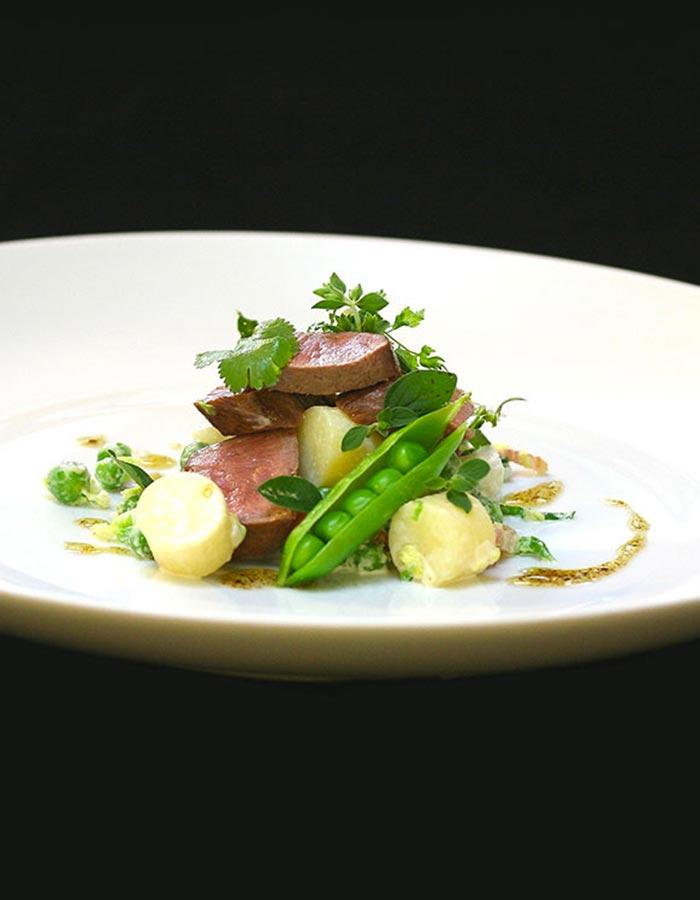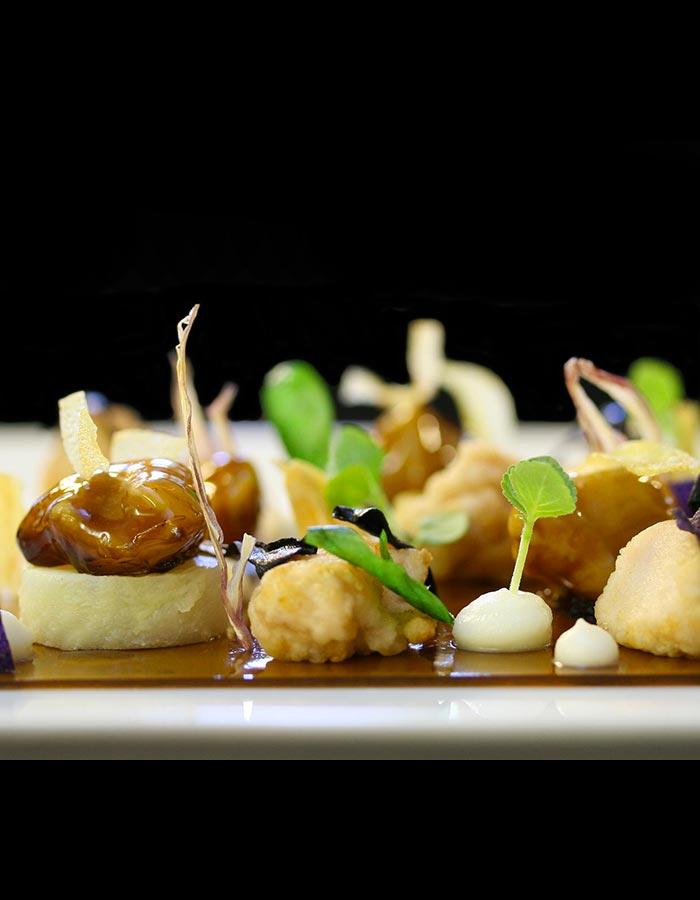 The quality of the products and the way in which they are presented is a key priority in the kitchen.
The demand for quality international cuisine does not exclude the search for and use of local products from a wide range of artisanal products combining freshness and quality.
Increasingly present on international markets, this diversity opens many doors, leading us to discover the riches offered by our times.